4 books found: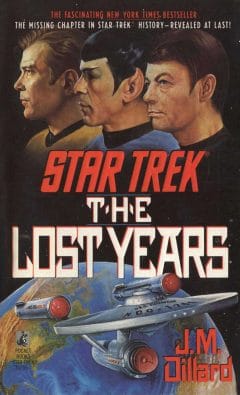 Admiral Kirk attempts to defuse a critical hostage situation, Mr. Spock finds the one thing he least expected, and Dr. McCoy finds himself in the middle of an incident that could trigger an interstellar bloodbath.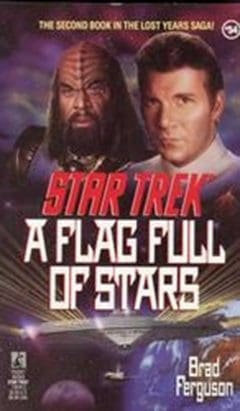 Kirk's new, quiet life changes when he meets a scientist named G'dath who is on the brink of perhaps the greatest scientific discovery in a century. G'dath's invention could mean tremendous strides in Federation technology, or - in the wrong hands - the subjugation of countless worlds. When Klingon agents capture this new technology, Admiral Kirk and Lt. Commander Riley are all that stands between peace and devastation for the entire Federation.
2272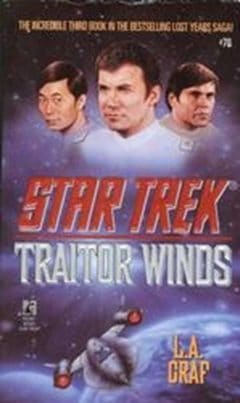 When Sulu and Chekov find themselves framed for murder and treason, the two officers are forced to go into hiding. As Admiral Kirk and Uhura frantically search for evidence to prove Sulu and Chekov innocent, they uncover a plot that threatens the very foundations of Starfleet. The web of conspiracy is woven tighter as the real culprits and Federation agents close in on the fugitives.
2271
The creator of the U.S.S. Recovery, an experimental new rescue vessel that is fully automated, falls under alien influence. Trapped in the bowels of the ship is Dr. McCoy, who is being hunted by a homicidal madman determined that no one on the ship will survive. Taking command of a starship, Admiral Kirk must find a way to save McCoy's life - and save the galaxy from deadly chaos!
2272