4 books found: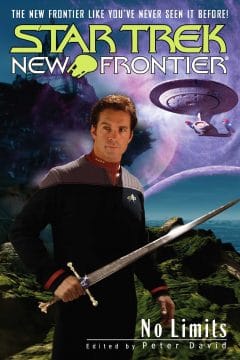 Peter David has gathered some of the finest Star Trek authors to tell new tales of the Excalibur crew.
2376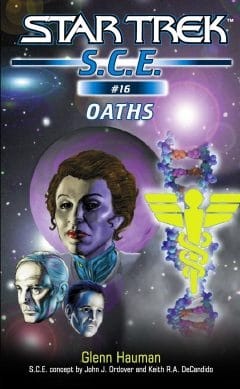 A virus has erupted on Sherman's Planet and the planet's entire population, as well as the crew of the da Vinci, are now marked for death by the virulent plague! Can Dr. Elizabeth Lense find her way out of depression to determine a cure?
2376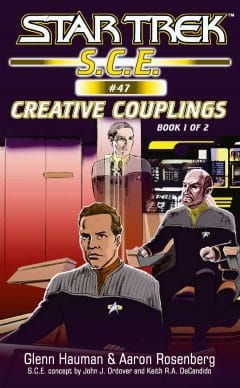 Fabian Stevens helps an old friend and some eager young Starfleet Academy cadets test a new prototype vessel. Meanwhile, Captain David Gold faces one of the greatest challenges of his career: marrying off his daughter to a Klingon ambassador's son. Unfortunately, the ambassador has very particular ideas about the ceremony...
2376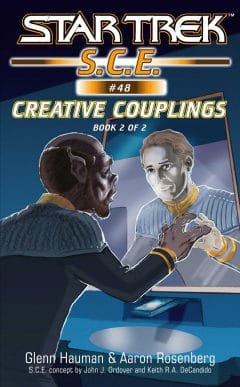 The practical jokes aboard the holodeck re-creation of the prototype vessel Hyperion have taken a turn for the deadly - the fail-safes have been overridden, and Stevens, Tev, and a shipload of cadets, one of whom is probably responsible for their predicament, are trapped inside.
2376