3 books found: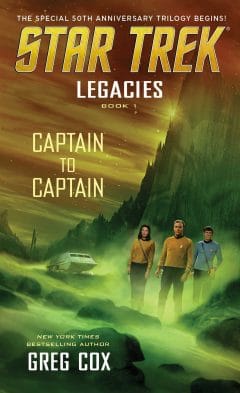 Hidden aboard the U.S.S. Enterprise is a secret that has been passed from captain to captain. Now the return of the enigmatic woman once known as Number One has brought that secret to light.
2267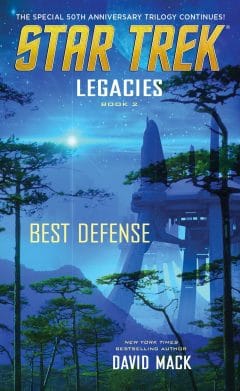 One brave woman ventures alone into a parallel universe to save her old shipmates, exiled there decades earlier by a mysterious device called the Transfer Key.
2268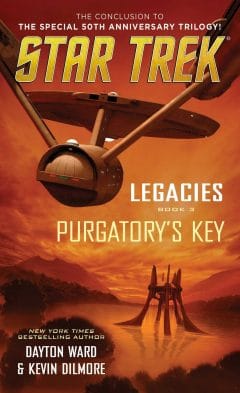 The conclusion to the epic trilogy that stretches from the earliest voyages of the Starship Enterprise to Captain Kirk 2019s historic five-year-mission.
2268