5 books found: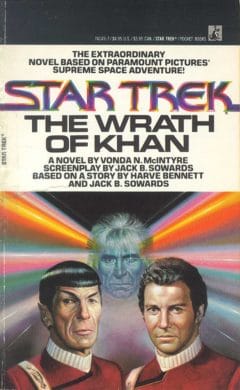 While surveying Ceti Alpha V for the Genesis Project, the starship Reliant discovers the camp of Khan Noonien Singh and his followers. Kirk and his crew must prevent Khan from destroying the Enterprise and detonating the Genesis device.
2285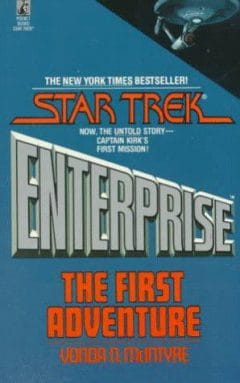 A young Enterprise crew puts aside their differences when a monstrous starship appears on their nascent flight path.
2264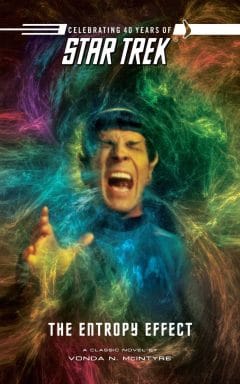 The Enterprise is summoned to transport a dangerous criminal to rehabilitation: the brilliant physicist, Dr. Georges Mordreaux, who is accused of promising to send people back in time, then killing them instead. But when a crazed Mordreaux escapes, he inexplicably bursts onto the bridge and murders Captain Kirk before the crew's eyes. Now Spock must journey back in time to avert the disaster before it occurs.
2270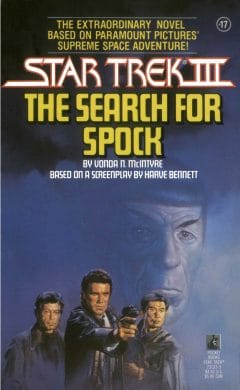 As the crew grieves for Mr. Spock, the awesome Genesis Device, now controlled by the Federation, has transformed an inert nebula into a new planet teeming with life. But Genesis can also destroy existing worlds. The creators of the Device want it given freely to the Galaxy. But Starfleet Command fears that it will become a force for evil. And the enemies of the Federation will not rest until they seize it.
2285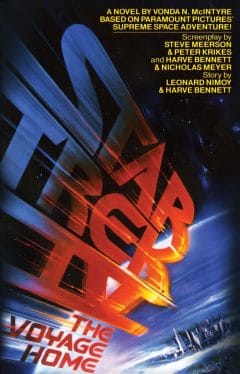 The Enterprise crew must journey back in time to 20th century Earth to solve the mystery of an all-powerful alien space probe that threatens the planet.
2286