8 books found: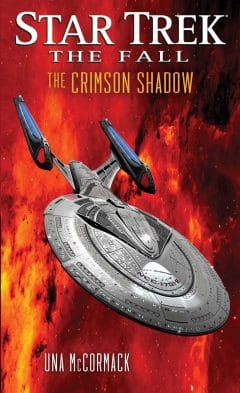 Ambassador Garak is working with Captain Picard to oversee the diplomatic reception that will commemorate the last of Starfleet's personnel finally the homeworld. However, there are malevolent forces at work, who even now strive to "restore Cardassia to its proper place and glory".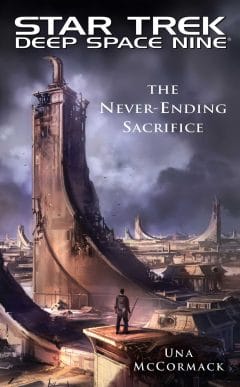 Rugal is an orphaned Cardassian who has been raised by the people his race once conquered, the Bajorans. Rugal becomes the living witness to the downfall of the proud people to whom he was born. Through it all, Rugal's singular perspective illuminates the choices that brought the Cardassians to their ruin.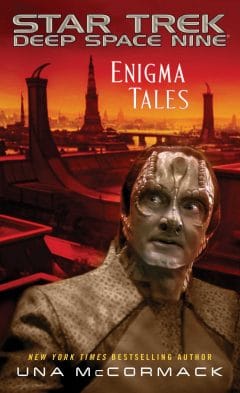 Elim Garak has ascended to Castellan of the Cardassian Union, but the imminent publication of a report exposing his people's war crimes during the occupation on Bajor looks likely to set the military against him. Into this tense situation come Dr. Pulaski - visiting Cardassia Prime to accept an award on behalf of the team that solved the Andorian genetic crisis - and Dr. Peter Alden, formerly of Starfleet Intelligence.
2388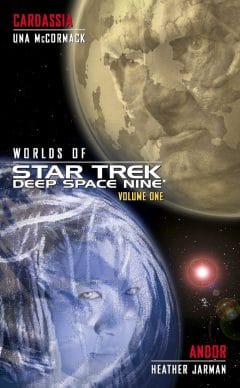 As Miles O'Brien joins in the reconstruction of Cardassia's infrastructure, his wife Keiko spearheads the planet's difficult agricultural renewal. On Andor, biological necessity clashes with personal ethics as Ensign Thirishar ch'Thane returns home to the planet he forswore, to face not only the consequences of his choices, but a clandestine plan to alter the very nature of his kind.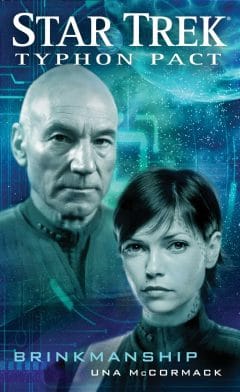 While Captain Ezri Dax and the crew of the USS Aventine are sent to investigate what is happening at one of the Venette bases, Captain Picard and the Enterprise are assigned to a diplomatic mission to the Venette homeworld in order to broker a mutually acceptable resolution.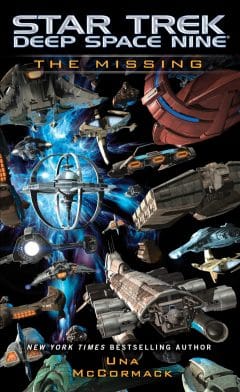 Captain Ro Laren is drawn into the affairs of the People of the Open Sky, who have come to the station in search of sanctuary. As tensions rise on the station, the science vessel Athene Donald arrives as part of its journey of exploration. The brainchild of Doctor Pulaski, the ship is crewed by different species from the Khitomer Accords and the Typhon Pact.
Sisko is summoned to Earth to take part in the first Allied talks to come out of the Federation's new partnership with the Romulans. But Sisko's conscience weighs heavily on him ... while elements within Starfleet itself set in motion a scheme to use Elim Garak as a pawn against a human political dissident who may hold the key to the outcome of the war.
2374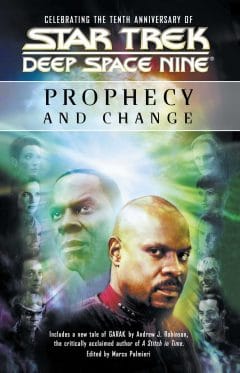 Rediscover the extraordinary saga of Deep Space Nine in a landmark collection of tales that confronts assumptions, divulges secrets, and asks as many questions as it answers. These stories, entwined with familiar episodes, reveal the world of Deep Space Nine anew.