6 books found: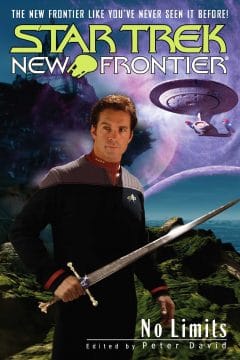 Peter David has gathered some of the finest Star Trek authors to tell new tales of the Excalibur crew.
2376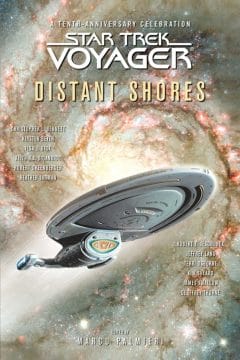 Captain Janeway of the USS Voyager faced a choice: accept exile or set a course for home, a seventy-thousand-light-year journey fraught with unknown perils. She chose the latter. Janeway's decision launched her crew on a seven-year trek pursuing an often lonely path that embodied the purest form of the Starfleet adage "to boldly go..."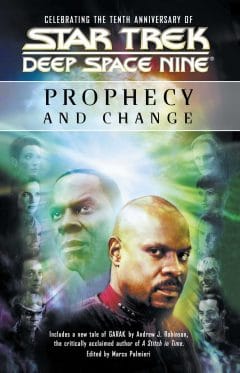 Rediscover the extraordinary saga of Deep Space Nine in a landmark collection of tales that confronts assumptions, divulges secrets, and asks as many questions as it answers. These stories, entwined with familiar episodes, reveal the world of Deep Space Nine anew.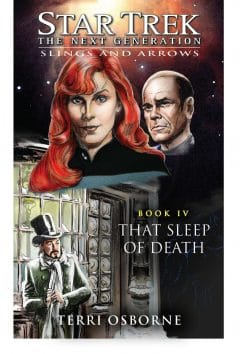 In the wake of increased concern over the Dominion threat, Dr. Beverly Crusher has attempted to improve morale on the Enterprise by starting up her theater company, but before opening night a devastating malady starts striking down the crew.
2372
With the recommissioning of the U.S.S. Progress, Captain David Gold is contemplating his next command while on a mission to the Federation protectorate Drema IV. Gold's chief medical officer, Dr. Katherine Pulaski, has her own reasons for wanting to return to Drema IV - to check up on a former patient of hers: Sarjenka, a girl who befriended Data of the Starship Enterprise, and whose memories Pulaski erased.
2369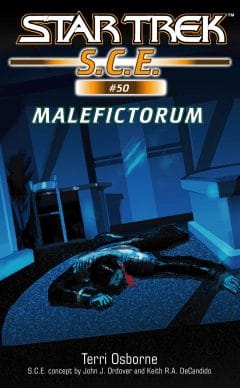 A member of the da Vinci crew is found dead in his quarters. With all the technology at Starfleet's disposal, no forensic evidence can be found to explain the fatality. With the possibility of an unknown murderer on board, Corsi must use all her training to solve the mystery - before another body falls.
2376