5 books found: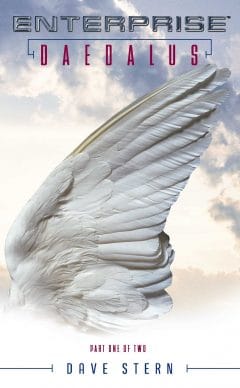 When a freak explosion cripples the Enterprise, Trip is forced to abandon his ship. As he is on the verge of mounting a desperate rescue attempt, a shocking turn of events forces him to confront the ghosts of Daedalus, a ship from his past.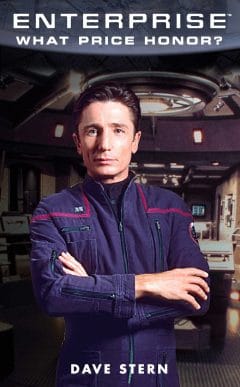 Trying to uncover the truth about the death of Ensign Alana Hart, Lieutenant Malcolm Reed, Captain Jonathan Archer and his crew find themselves caught in the middle of a fierce conflict between two warring civilizations.
2152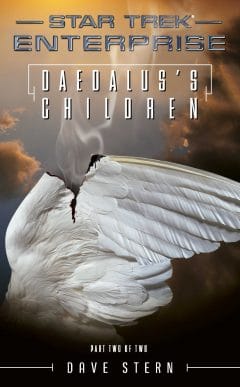 Enterprise has crossed over into an alternate universe and into the middle of a civil war set off by a brutal warlord who has used technology stolen from the Daedalus to enslave his people.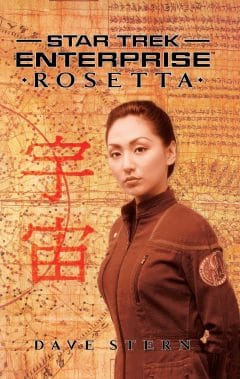 Captain Archer and the crew of the Enterprise find their way forward blocked by a mysterious alien vessel. Unable to decipher the alien ship's transmissions, unwilling to risk a battle, Enterprise is forced to veer from its planned course.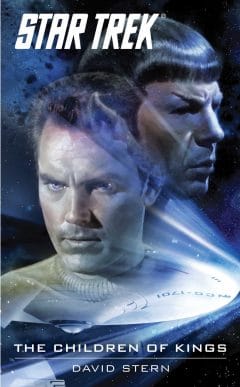 The U.S.S. Enterprise, under the command of Captain Christopher Pike, responds to a distress call from a Federation outpost near the Klingon border. Starbase 18 lies in ruin. There are no survivors.
2251